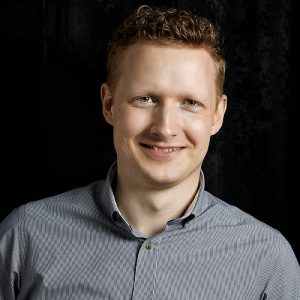 My name is Peter Medrea-Mogensen.
This website is my personal playground: A place where I can write about things that interest me professionally or personally. It's an unglorified journey of exploring the world - becoming a teacher while staying a student.
Some of my interests are shared by both my personal and professional life. Among other things, I get excited about entrepreneurship, optimization and processes as well as management and strategy.
Read more about my interests and professional life here.
---
Below are the newest posts on my blog.